Choose a Lux product for yourself.
Anti-wrinkle cream 4D HYALURON
Intensive rejuvenating cream with botox effect.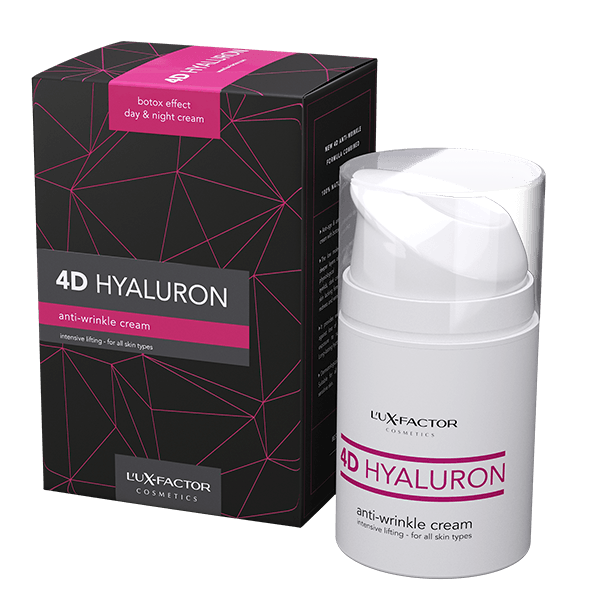 Eyelash growth serum EYELASH
The fastest natural stimulator for growth, density and strengthening of eyelashes and eyebrows.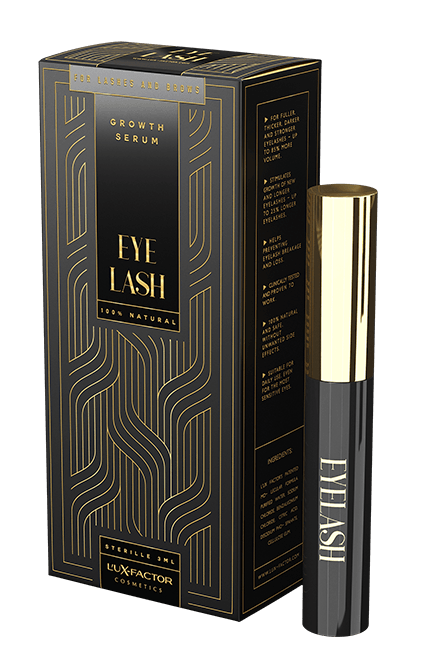 Tattoo aftercare cream TATTOO NANO SHOCK
The first professional aftercare cream for preserving the colours of your tattoos.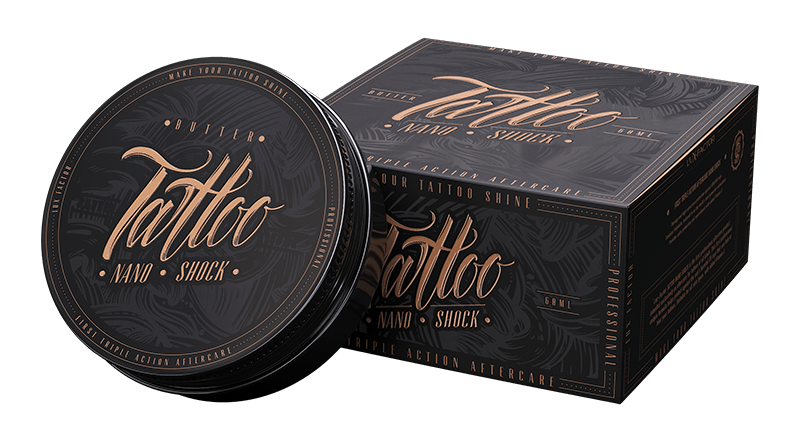 Luxurious anti-age cream 4D CAVIAR
Moisturizing hand cream AQUA
Nourishing hand cream ROYAL
New in our product range for our loyal customers - Lux Accessories..